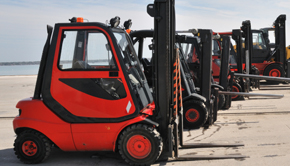 Welcome
Forlifts Inc has been in business since 1988 providing top quality forklift parts and rentals. We're an authorized dealer for Ingersoll Rand and SMH forklift parts. We deliver parts all over the world and provide state-of-the-art material handling solutions.
contact us today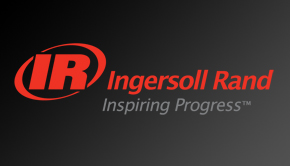 Ingersoll Rand Parts
We have over 3,000 Ingersoll Rand forklift parts available. Prompt service and delivery gets your forklift back up and running fast.
request for quote